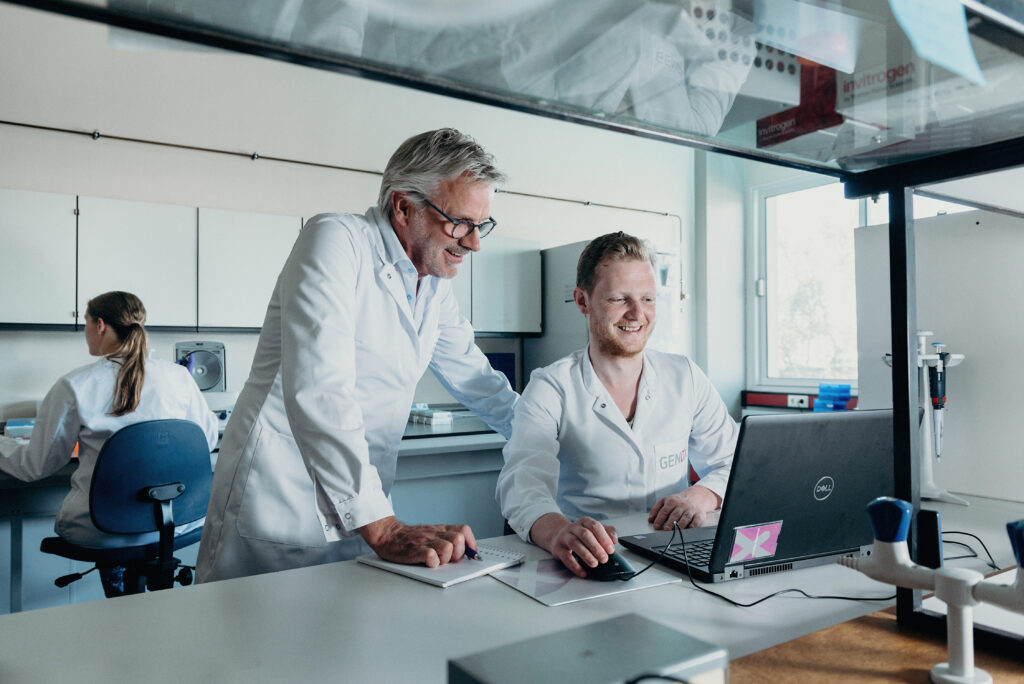 Benefits
Analyze and interpret NGStrack chimerism results within minutes with TRKengine
User-friendly, intuitive interface
Includes a database for easy subject processing and tracking
Description
Chimerism monitoring by NGS is the latest development in post-transplantation surveillance and replaces the less sensitive conventional STR (short tandem repeat) method. Because of its higher sensitivity, (2-10 times more sensitive than STR assays), a potential relapse can be detected at an earlier stage.
Make your results clear and visible with TRKengine, our in-house developed software, based on the best features of our renowned NGSengine® and KMRengine® software packages that have been perfected for over a decade.
Already any interest? Let us know!
See specifications