|
"
39.3 million people worldwide, among which 382.551 Dutch residents, are already registered as stem cell donor.
"
|
"
There are 9000 blood cancer patients in The Netherlands, and only 30% of patients who need a stem cell transplant can find a fully matched donor within their family.
"
|
"
The chance of a match between two random individuals is very small. Therefore, it is so important that as many people as possible
join the registry!
"
YOU can give a chance to live!
---
The Stem Cell Donor Recruitment Week is an annual event, preceding the World Marrow Donor Day. This event is an initiative from GenDx, in cooperation with Matchis, the Dutch center for stem cell donors.
This year, we organized various online activities throughout the week (13-17 September 2021). All activities were focused on sharing knowledge and spreading awareness regarding the importance of becoming a potential stem cell donor, and stem cell donation in general.
To support Matchis financially, GenDx has agreed to cover the registration costs for all new donors who registered during Stem Cell Donor Recruitment week 2021, using our event code at registration. This resulted in a donation of €1.575,-
Do you want to make a difference for a patient who needs a stem cell transplant to get a chance to live?  Join the stem cell donor registry!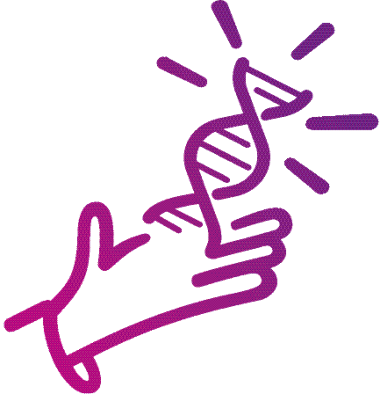 SWAB
To determine your unique HLA type, a set of 3 buccal swabs will be sent to your home address. Swab the inside of your cheek and return the swabs to Matchis, using the return envelope.

CONFIRM
Make sure to complete your registration! Matchis will send you an e-mail with a confirmation link.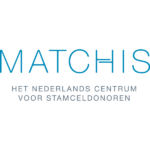 * Please note that donor registries are country-specific.
Dutch residents can join the registry via the Matchis foundation (Dutch Centre for Stem Cell Donors). If you want to join the registry, and you are not living in the Netherlands, we encourage you to have a look at this list of worldwide registries to find out which organization handles the registry in your country of residence.