Eurobio Scientific group
---
The Eurobio Scientific group is a group of companies involved in the research, development and marketing of specialty diagnostic products. It owns a broad and diversified portfolio of proprietary products in four specialty areas : transplantation, infectious diseases, life-science, and oncology.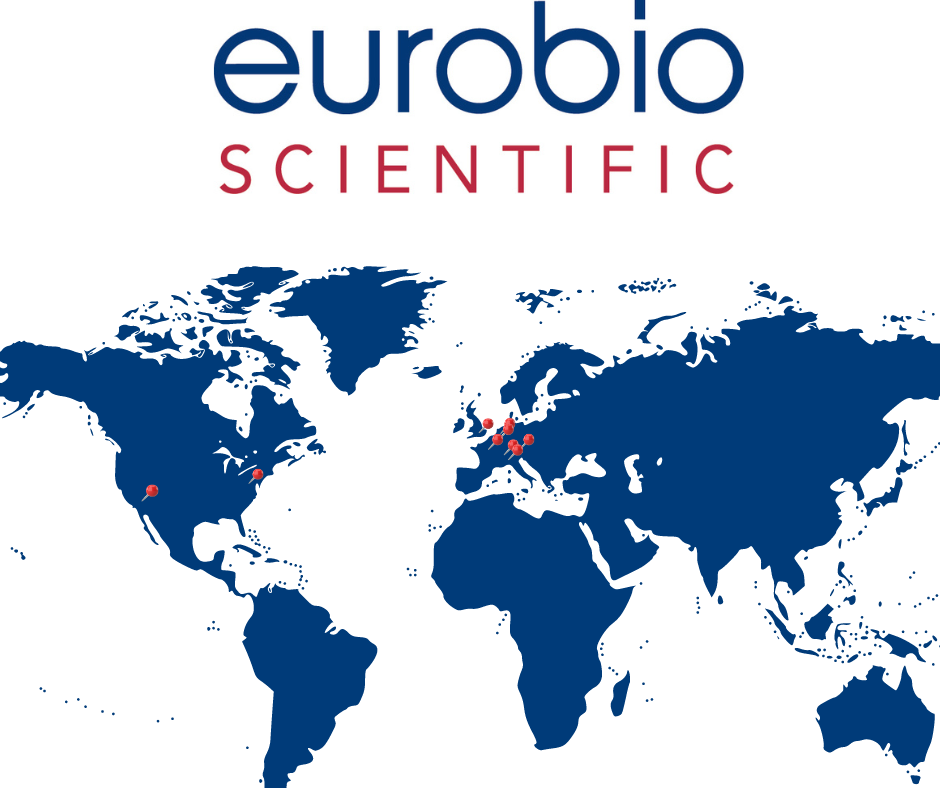 GenDx
---
Specialized in molecular diagnostics for transplantation, GenDx develops and offers a complete range of reagents and services, analysis software and training. GenDx is a pioneer in the field of sequencing-based typing (SBT) for transplantation, offering high-resolution HLA typing methods for the Sanger and NGS platforms. GenDx has been part of the Eurobio Scientific Group since October 2022.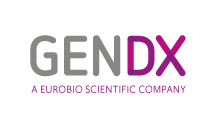 TECOmedical Group
---
The Swiss group TECOmedical is one of the main suppliers of specialized in-vitro tests in the field of medical and veterinary diagnostics, and assays relating to biosafety and the environment. In addition, it develops and evaluates new tests in collaboration with opinion leaders or as a service for the pharmaceutical industry, CROs and research institutes.
TECOmedical is located in Switzerland and Germany. It also covers Austria, and has been part of the Eurobio Scientific Group since July 2020.

Biomedical Diagnostics
---
Biomedical Diagnostics (BMD) is active in the distribution, sales and marketing of high-level in vitro diagnostic products and instruments in the Benelux. It sells specialist products in niche markets, with the scientific and technical skills of its staff providing added value for its customers. BMD has a professional team of staff located in Belgium and the Netherlands to achieve this objective. BMD specializes in autoimmunity, microbiology for infectious diseases, quality control and monitoring of biotherapies.
BMD is located in Belgium from where it also serves the Netherlands, and has been part of the Eurobio Scientific Group since June 2022.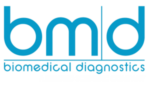 Eurobio Scientific UK
---
Eurobio Scientific UK (formerly Pathway Diagnostics Ltd) has been supplying haemostasis, immunology, quality control and infectious disease products since 1998 as a distributor and manufacturer in the UK and Irish markets for IVD, research and health industries. The company also operates its independent PathQAS quality assurance programs for coagulation, allergy, autoimmune serology, calprotectin and prekallikrein activator testing.
‍The Eurobio Scientific Group also markets a range of self-tests on the British market through another subsidiary, Personal Diagnostics, which specializes in online sales ( https://www.personaldiagnostics.co.uk ).
Eurobio Scientific UK and Personal Diagnostics are located in South West London and have been part of the Eurobio Scientific Group since July 2019.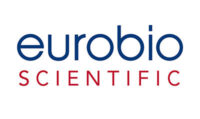 GenBio
---
Founded in 1994, GenBio is an experienced, fully integrated medical diagnostics company focused on the diagnosis of infectious diseases and autoimmune diseases. The company develops, manufactures and markets lines of serology products for infectious diseases and autoimmunity in accordance with US FDA and ISO 13485 standards. These products are intended to identify the presence of antibodies directed against specific infectious and autoimmune diseases.
Genbio is located north of San Diego, California, and has been part of the Eurobio Scientific Group since July 2017.

Diagnostic International Distribution SPA
---
Since 1973, the corporate purpose of DIDSpA has focused on the distribution of in vitro diagnostic products (IVD) mainly dedicated to microbiology laboratories: dehydrated and ready-to-use media, swabs for collection and transport, antigens and antisera for serological investigations, diagnostic kits for the diagnosis of infectious diseases, bacterial identification systems, laboratory instruments.
The company operates in both clinical and industrial fields and is part of the Eurobio Scientific Group since July 2023.