experts in transplant diagnostics
your solution for HLA typing & more
Efficient and robust workflows
Excellent technical support
Continuous education & training
Advancing the field of transplantation
---
We are a science-based company, specializing in molecular diagnostics for transplantation and personalized health care.
Check our products

Reliable and user-friendly workflows
Our pre- and post-transplant reagents are of high quality and easy to use in your diagnostic laboratory.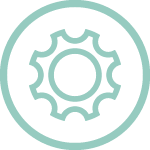 Best-in-class software
Our best-in-class software packages are renowned for their reliability, intuitive navigation, and speed.

Educational events
We offer world-class support, stimulate customer feedback, and put great emphasis on education.
The NGSgo® Workflow now visualized!
The protocol steps of the NGSgo® Workflow in 9 separate videos
Sarah Blears | Clinical Scientist, Viapath
"
A brilliant course with really enthusiastic presenters who are very passionate and knowledgeable in NGS. A credit to the GenDx team for keeping this education going during the pandemic. I truly feel I learned a great deal and are able to take a lot back to my laboratory and teach other colleagues and help our HLA typing testing repertoire improve
"
Dr Lucia Longa | A. O. S. Croce e Carle - Cuneo
"
GenDx technical support has been always great in answering to all our questions! The staff is rapid and competent and they didn't leave me alone with my difficulties even on New Year's Eve. Thank you very much for your precious technical support!!!
"
Vinicius Stelet | National Cancer Institute - Rio de janeiro - Brazil
"
GenDx provides high-quality support for its clients on NGS for HLA. Every contact by e-mail discussing challenging samples is a valuable opportunity to learn about the interaction of two complex topics; NGS and HLA. I have ALWAYS received complete support for my requests in brief turn-around time.
"
Johanna Trouet | Biorefinery Assistant Scientist, Integrated BioBank of Luxembourg
"
I would like to thank the GenDx team for taking the time to set up the virtual course and deliver presentations to ensure training can still continue.
"
Our experts love to answer questions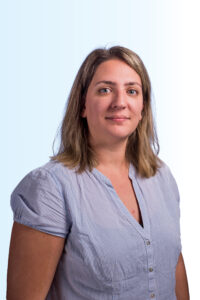 Find the right solution for you
Pricing information
Learn more about us