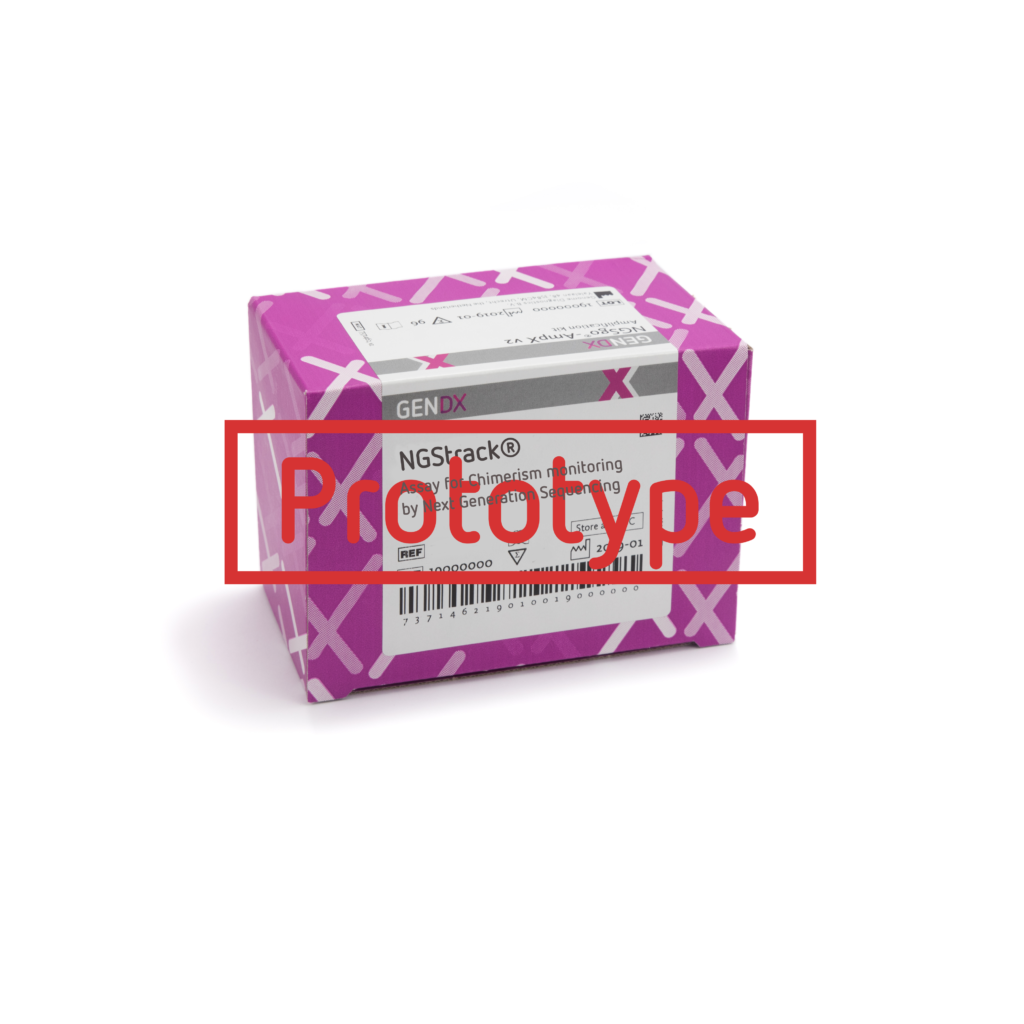 Benefits
Under 1.5 hours of hands-on time
Amplicon indexing simultaneous with amplification
Pre-sample needs to be tested only once
Description
Chimerism monitoring by NGS is the latest development in post-transplantation surveillance and replaces the less sensitive conventional STR (short tandem repeat) method. Because of its higher sensitivity (2-10 times more sensitive than STR assays), a potential relapse can be detected at an earlier stage.
KMRtrack® and the analysis software, TRKengine®, are in their latest stage of development and are being tested We expect these products to launch soon.
Already any interest? Let us know!
See specifications