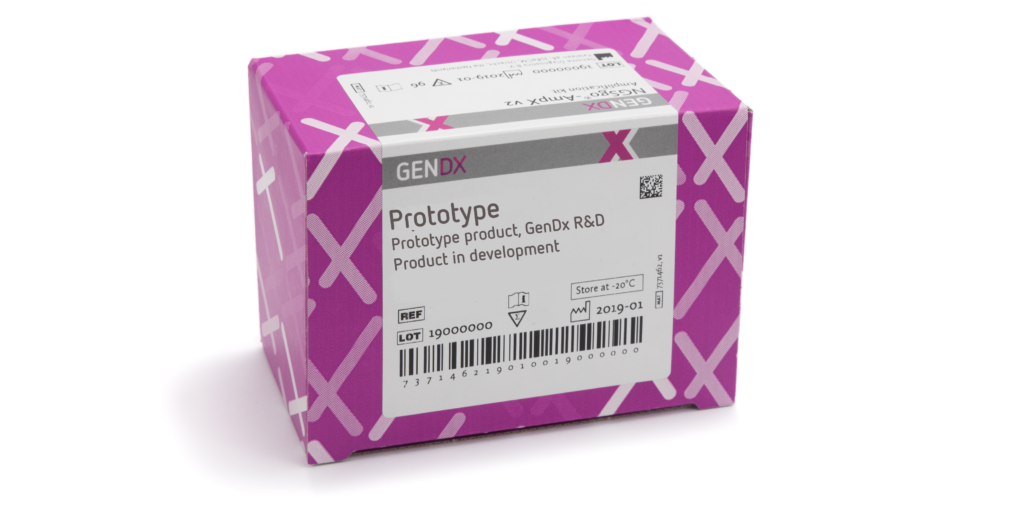 Benefits
Can be used along with other GenDx multiplexed amplification methods
Reduce the amount of DNA required
Available as prototype
Description
Discover NGSgo-MoreMX, our prototype multiplexed amplification assay designed to unlock the full potential of your research. With NGSgo-MoreMX, you can amplify a comprehensive panel of HLA genes (HLA-DRA, -E, -F, -G, and -H) as well as HLA-related genes MR1, MICA, and MICB. This multiplex amplification technology allows for simultaneous amplification, saving you time, resources, and effort.
NGSgo-MoreMx is currently available as prototype.
You have questions or want to arrange a demo?
See specifications