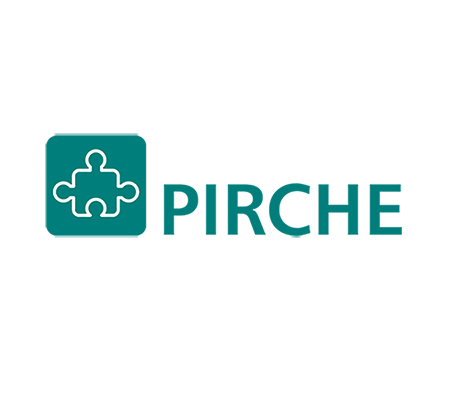 Benefits
Epitope matching algorithm
Available in NGSengine version 2.16 and higher
Description
PIRCHE® is a new technology for estimating the risk of immune responses after transplantation. It is the first HLA matching algorithm taking into account the indirect pathway of allo-recognition. The input of the algorithm is the HLA genotype of a sample. The output of this algorithm is a score (number), to be considered when searching for a donor.
With NGSengine version 2.16 and higher, you can have access to this PIRCHE export feature.
You have questions or want to arrange a demo?
See specifications