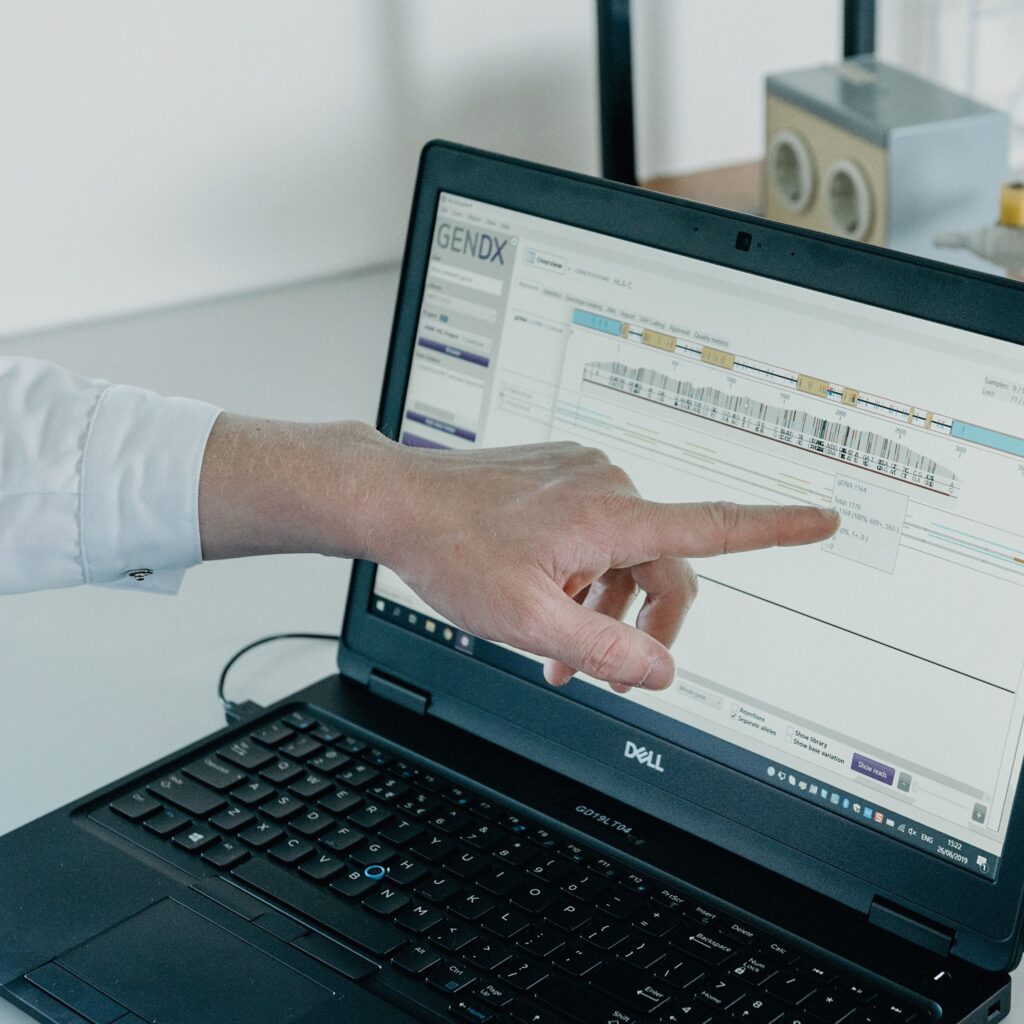 Benefits
Regular updates included
Intuitive interface
Based on renowned NGSengine software
Description
After sequencing, our designated software, NGSengine-Turbo, provides data analysis within minutes.
Analysis is based on renowned NGSengine, with algorithms fully optimized towards ONT data.
Reporting is straightforward and provides exactly what you need to communicate your typing results.
Available as RUO.
You have questions or want to arrange a demo?
See specifications