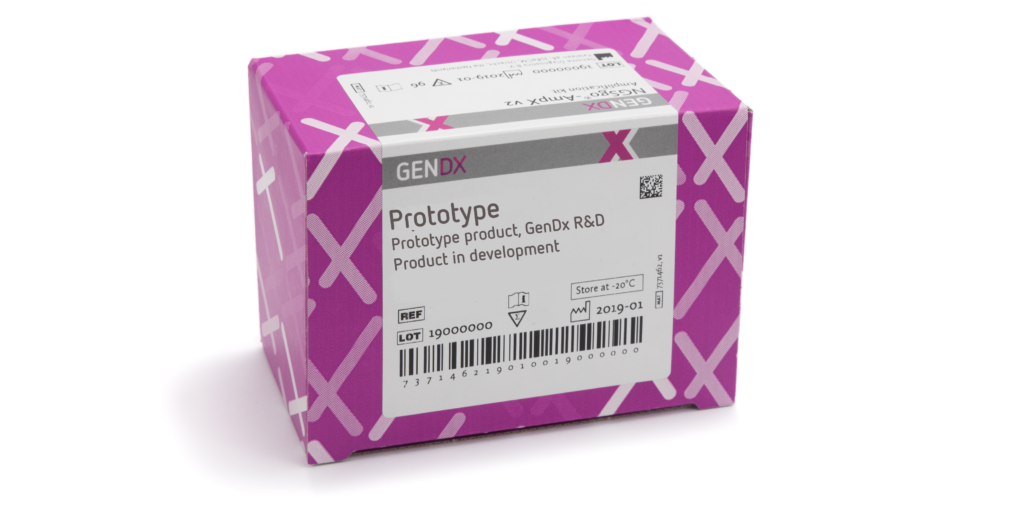 Benefits
Type III CRISPR-Cas technology
Simple & fast protocol
Available as prototype
Description
GenDx, in collaboration with Scope Biosciences, is proud to introduce CRISPRgo HLA assays. These assays utilize Type III CRISPR-Cas technology for the targeted detection of common null alleles. The detection of these alleles is critically important for transplantation because it directly impacts the compatibility between the donor and recipient in organ and tissue transplantation.
CRISPRgo HLA assays are currently available as prototype.
You have questions or want to arrange a demo?
See specifications