GenDx is attending the 15th East-West Immunogenetics Conference (EWIC), which will be held in the IKEM Congress Centre, Prague, Czech Republic from 15 to 17 March 2023.
Are you also coming? Join our presentation on Thursday, March 16, or just come talk to us!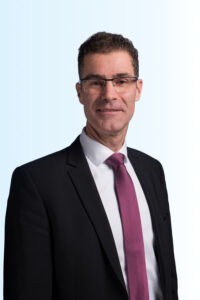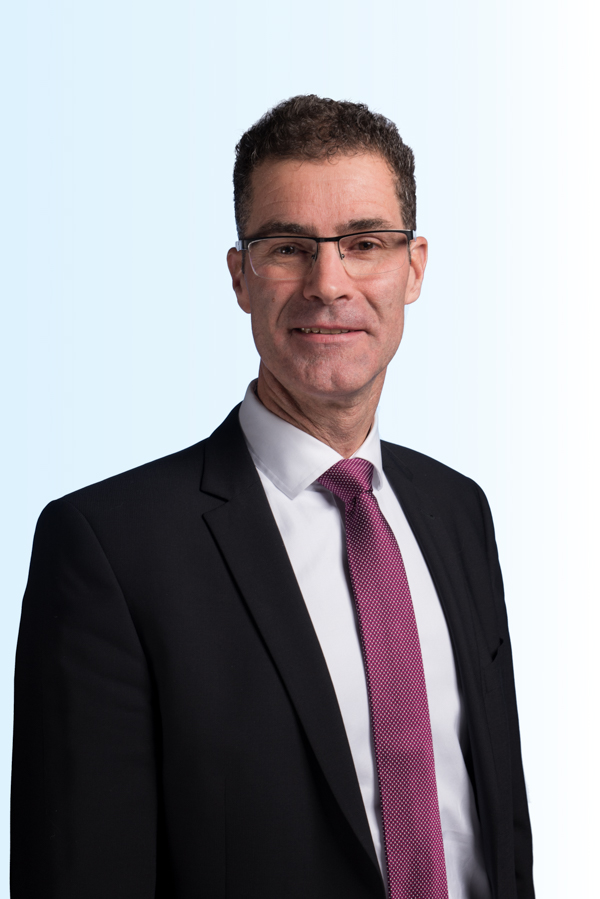 NGS-Turbo: Rapid, easy, robust high-resolution HLA typing within 4 hours
by  Jan Duiker BASc, Distribution Channel Director at GenDx
Thursday, March 16, 10:40 am – 11:10 am
We are looking forward to meeting you in Prague!
Download the full scientific programme here
Read more about NGS-Turbo here