Have you heard about PIRCHE?
PIRCHE® is a new technology for estimating the risk of immune responses after transplantation. It is the first HLA matching algorithm taking into account the indirect pathway of allo-recognition. PIRCHE currently has more than 650 users in 57 countries.
With NGSengine version 2.16 or higher, you can have access to the PIRCHE export feature. In this webinar, Dr Eric Spierings, UMC, and Matthias Niemann, PIRCHE, will take you through the PIRCHE web platform and its epitope matching modules.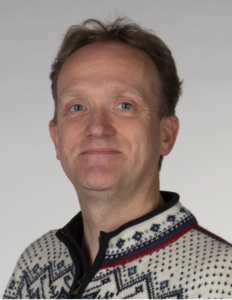 Dr Eric Spierings, Associate Professor, Director of the HLA tyssue typing lab UMC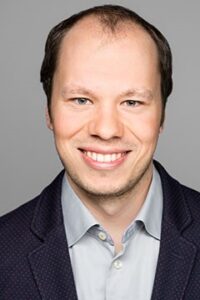 Matthias Niemann, Director of Technology PIRCHE
Attend the webinar and receive 0.15 continuing education credits (CECs).
Please login to view this video