Registration will open soon
MR1 is an MHC class I-related protein that is largely considered to be monomorphic, with just a few SNPs being described in literature. GenDx is developing a new assay for amplification of MR1 and during development we have already discovered six new alleles, questioning its monomorphic nature.
In this webinar, Dr. John Trowsdale PhD and Sake van Wageningen PhD will discuss the functions of the MR1 protein, the new findings on the polymorphicity, and the potential clinical relevance.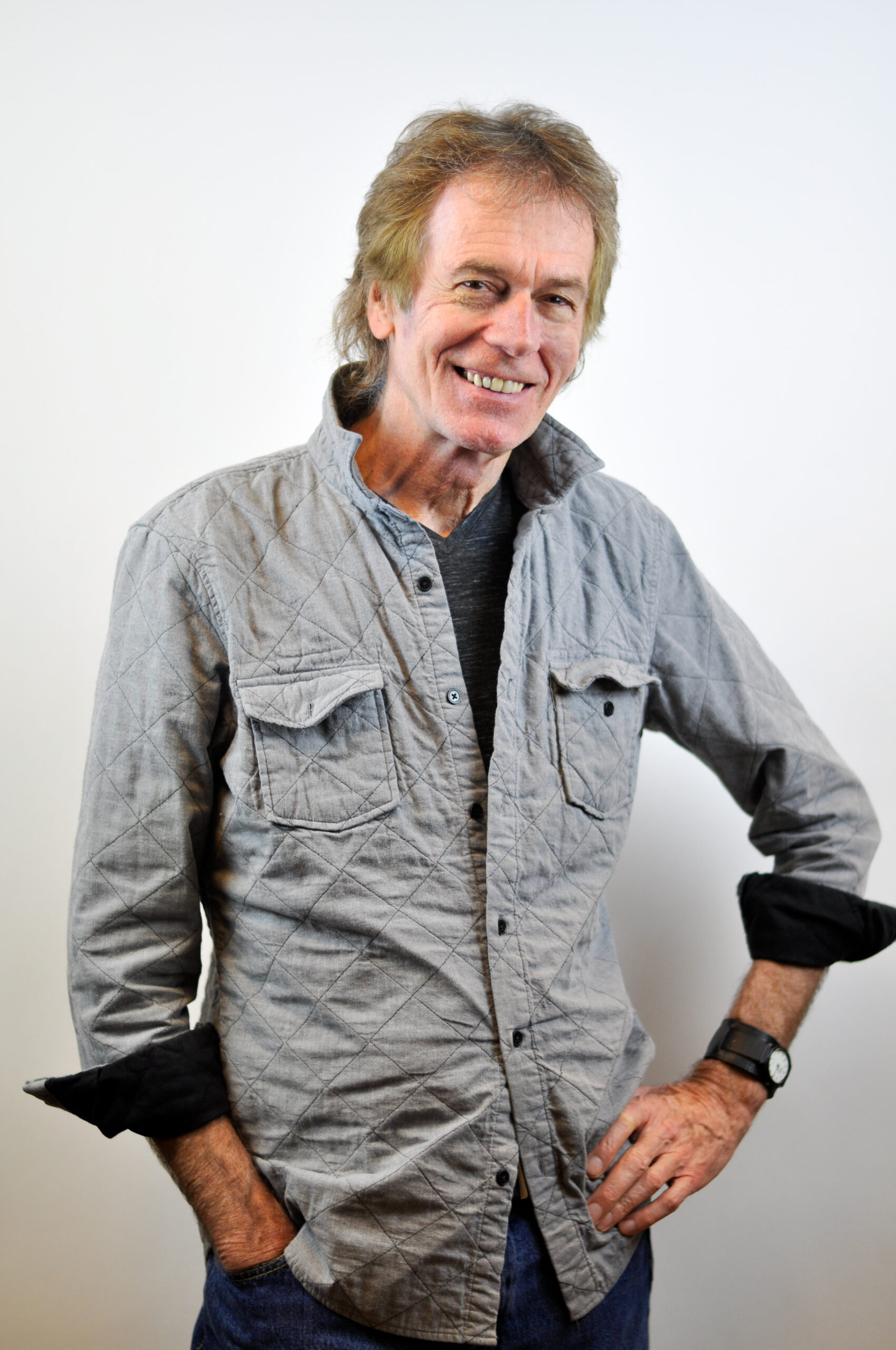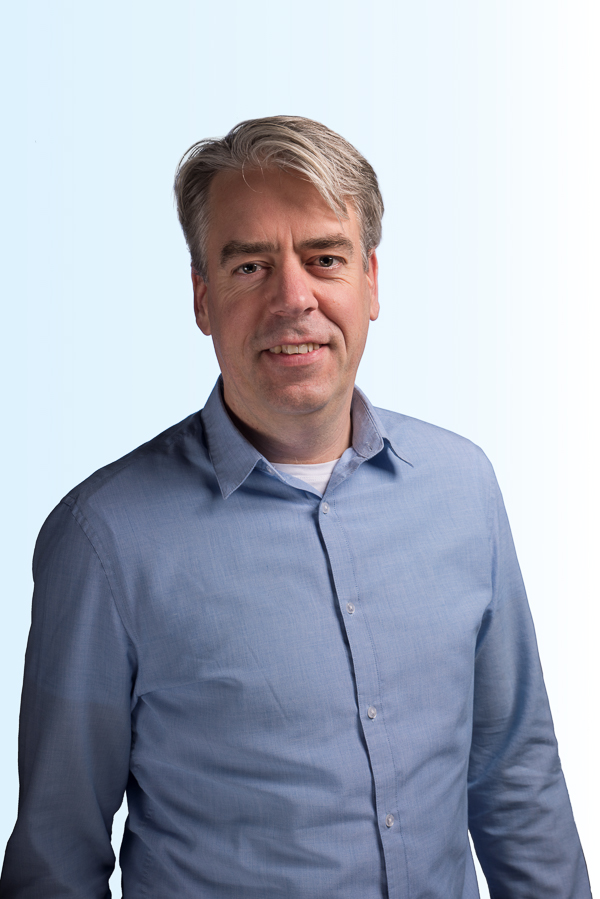 Please login to view this video