In this blog, we follow the journey of our colleagues Stefan Timmerman and Henk van Laar in their preparations for the cycling event the Transplantoux in September 2022. This cycling event is initiated by the Give&Live cycling club, and all participants are either donor, organ- or stem cell recipient, or working in the field of transplantation. GenDx sponsors the event and Henk and Stefan are the lucky GenDx representatives to join the Give&Live cycling club in their climb to the peak of the Mont Ventoux. 
We are honored that our colleagues Henk van Laar and Stefan Timmerman have the opportunity to climb the Mont Ventoux together with a group of fit transplant patients and donors. Let's shortly introduce Stefan and Henk to you: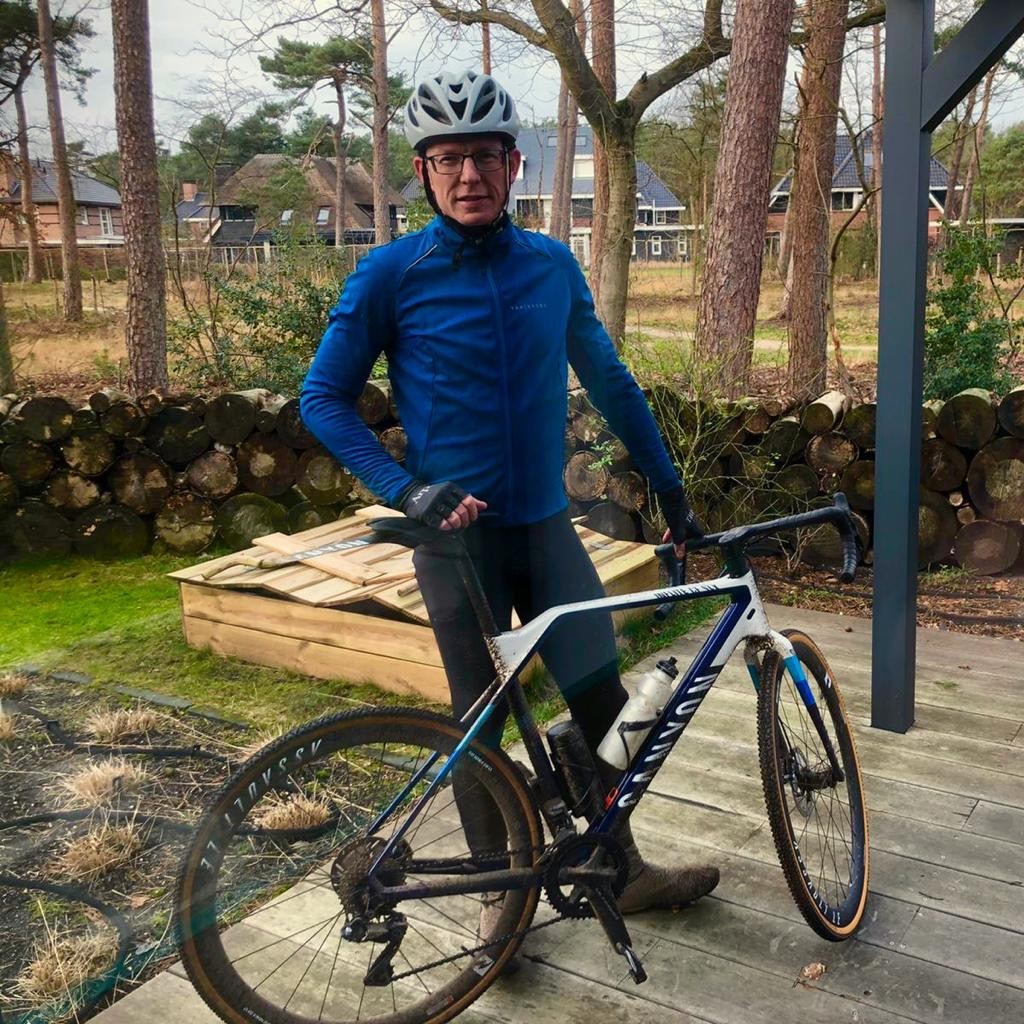 Stefan Timmerman
My name is Stefan Timmerman, 36 years old, and I am working at GenDx as CFO for two years now. I live in Zeist with my girlfriend and daughter of 2 years old. In my spare time I often make long distance tours on my racing bike or I go for a mountain bike trip in the woods. In the past two years I have learned a lot about transplantation, especially about transplantation diagnostics. At GenDx, our goal is to help transplant patients worldwide. By participating in Transplantoux, I want to better understand the stories of both transplant patients and donors.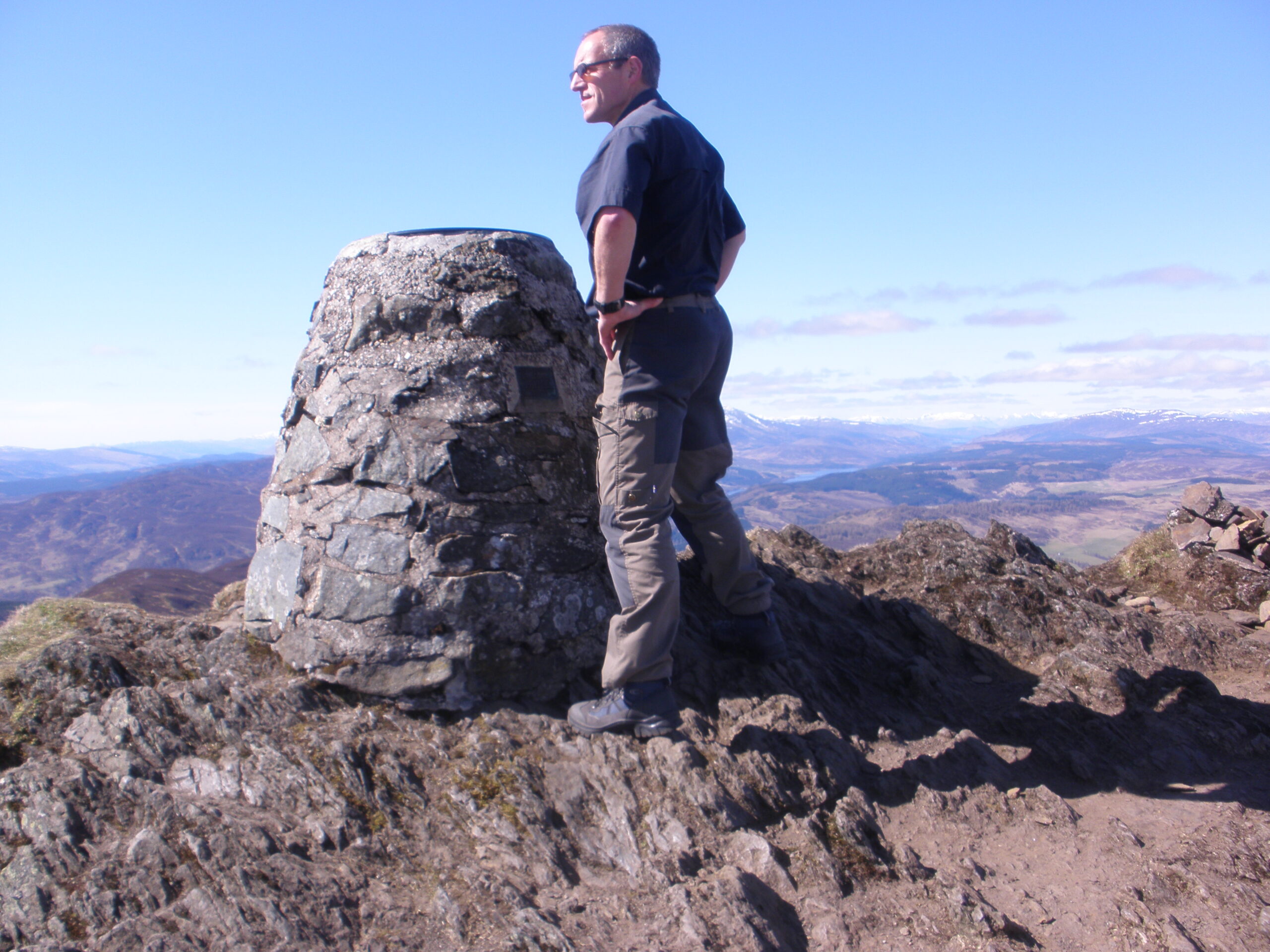 Henk van Laar
I am Henk van Laar, 60 years old, married to Anna, have 2 daughters and I live in De Meern. I have been working at GenDx for two years as a Logistics Associate. In this position, I make sure that our reagents are delivered on time anywhere in the world.
As an endurance athlete I have already walked and cycled a lot: from the seabed of the Flevopolders, over the Utrecht Heuvelrug, to the hills of Burgundy. This year I will be training for the Transplantoux with my racing bike. What a beautiful (physical and mental) challenge to conquer the Mont Ventoux together with a group of fit transplants and donors!
More information about the Transplantoux and Give&Live Cycling Club: https://giveandlive.nl/