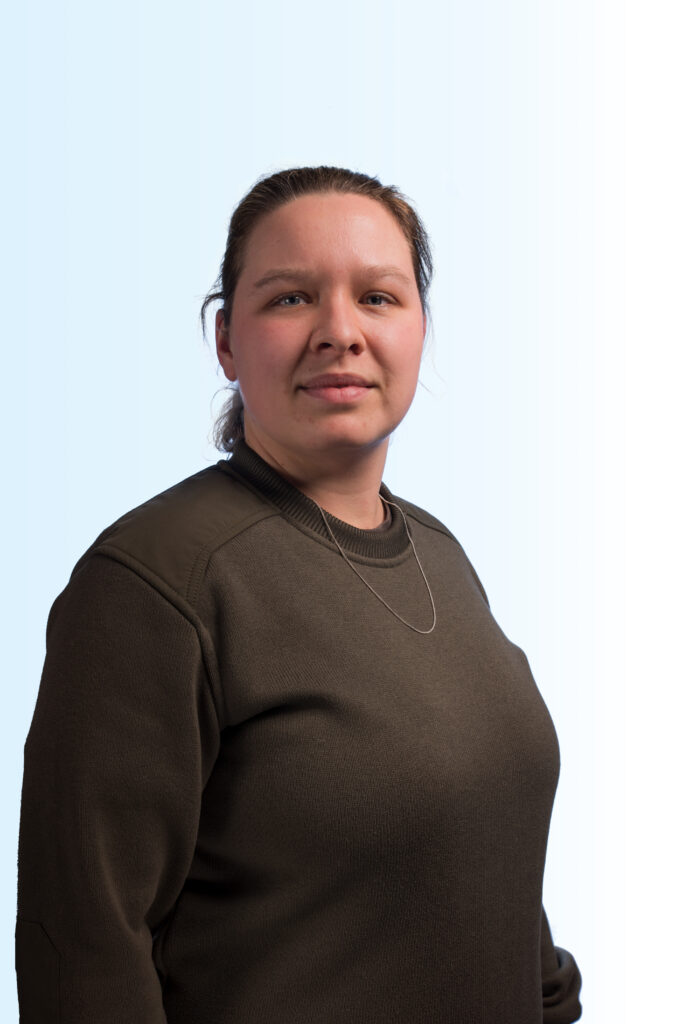 Remi Jansen B.ASc
Remi studied Life Science with the specialization 'Zoology' at Hogeschool Utrecht. Her graduation assignment was a research study about enhancing the process of extracting the Islet of Langerhans, which were used for transplantation. Later she worked as technician for the Netherlands Institute for Neuroscience, where she studied the effects of light on metabolism.
Besides the biomedical field, Remi has also studied 'Forest and nature management' and worked for three years as a greenkeeper for different golf courses.
At GenDx she will work on production/QC/R&D of transplant diagnostics and hopes to contribute in such a way so that more people can access for transplantation sooner and less problems after transplantation occur.