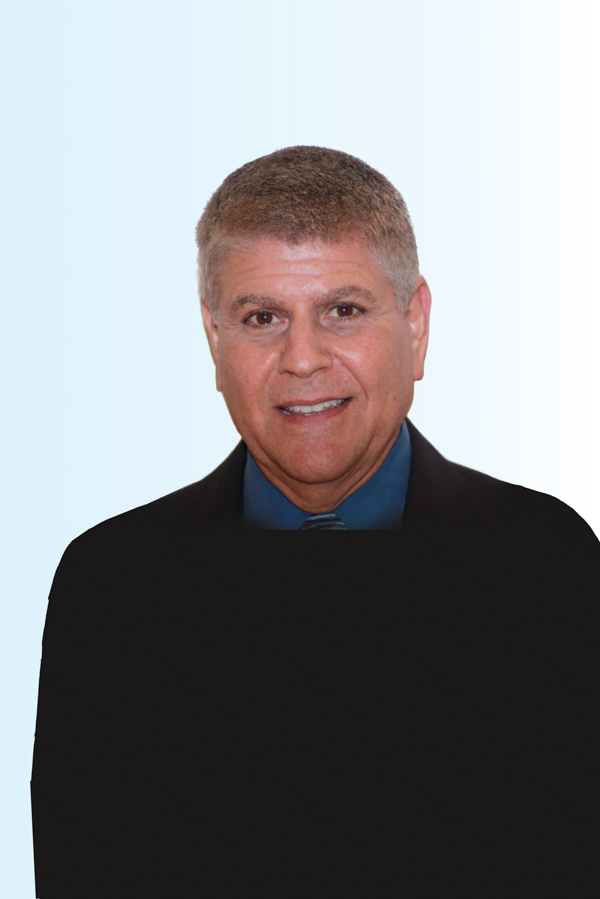 Frank Pollifrone MBA
Frank completed most of his college degree at The Ohio State University.  He finished with a BS from Indiana University School of Business and went on to complete his Masters Degree in Business Administration -MBA from Nova Southeastern University in Fort Lauderdale, Fl. Frank started in HLA Sales in 1988 and over the years has worked with many companies in the field, witnessing the technology explosion in Transplantation over the years from frozen cell trays to molecular based typing to SBT and now NGS.
Frank's position within GenDx is Commercial Development Manager in the USA/Canada.  He works to bring new business to the organization and uncover opportunities that fit our business model.  His expectations are to lean more about HLA, NGS and our market and he is always trying to become more valuable/better resource in the community and organization.