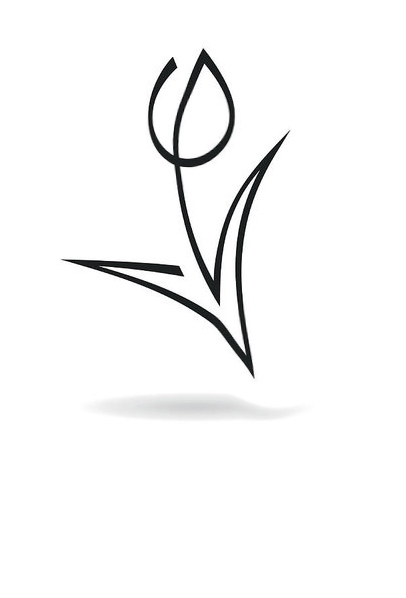 Francisca Almeida BSc
Francisca graduated from Nova University of Lisbon as a Cellular and Molecular Biologist in 2019. During her time in university, she found the importance of not only doing research but also communicating it.  She then decided to pursue marketing and communications and became a marketeer for the health and pharma industry.
In 2022, she joined GenDx to take on new challenges and build upon her knowledge in Marketing as well as contribute to the growth of GenDx and their online presence.