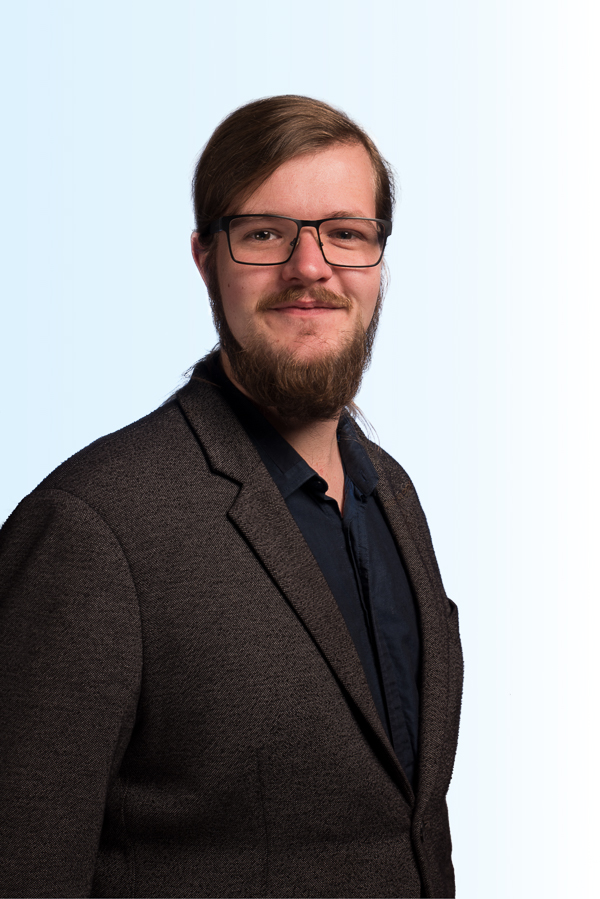 Bram Luiken B.ASc
Bram joined GenDx in 2014 after studying Biomedical Laboratory Research at Avans University of Applied Science. During an extended internship on the topic of molecular aberrations in AML an interest in transplant-related diagnostics was sparked.
Since starting at GenDx Bram has been involved as technician, application specialist and project manager in the product and workflow development for a.o. post-transplant chimerism monitoring, HLA typing by NGS and NGS workflow automation.
Bram is highly motivated to create and support reliable, easy to use products and workflows to advance diagnostics and patient care.