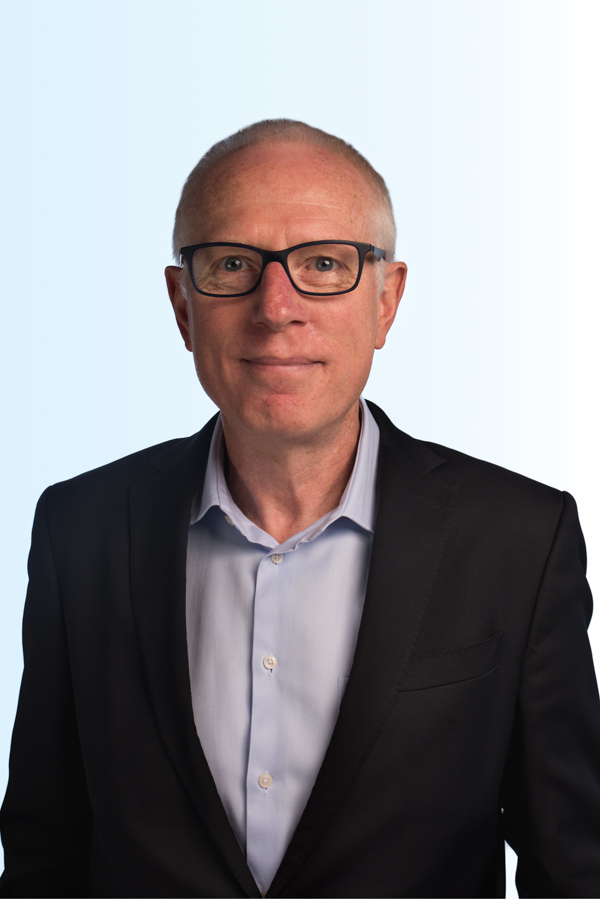 Andreas Kuhröber PhD
Andreas studied Chemistry/Biochemistry in Münster and worked in different research projects since finishing his PhD at the Helmholtz Centre for Infection Research in Braunschweig. Subsequently, he was the lab manager of the HLA-lab at the University Clinic in Düsseldorf until he decided to go into industry.
Since then he worked been successfully in various managerial positions (Sales, Marketing, Business Development, General Management) in the HLA- and blood group typing market in different companies (Dynal Biotech, Invitrogen, BAG Health Care, Immucor). Andreas' strategic thinking and structured management approach helped to build progression across the organizations, he worked for. Andreas will bring his commercial experience into GenDx contributing to the continuation of the success of GenDx.