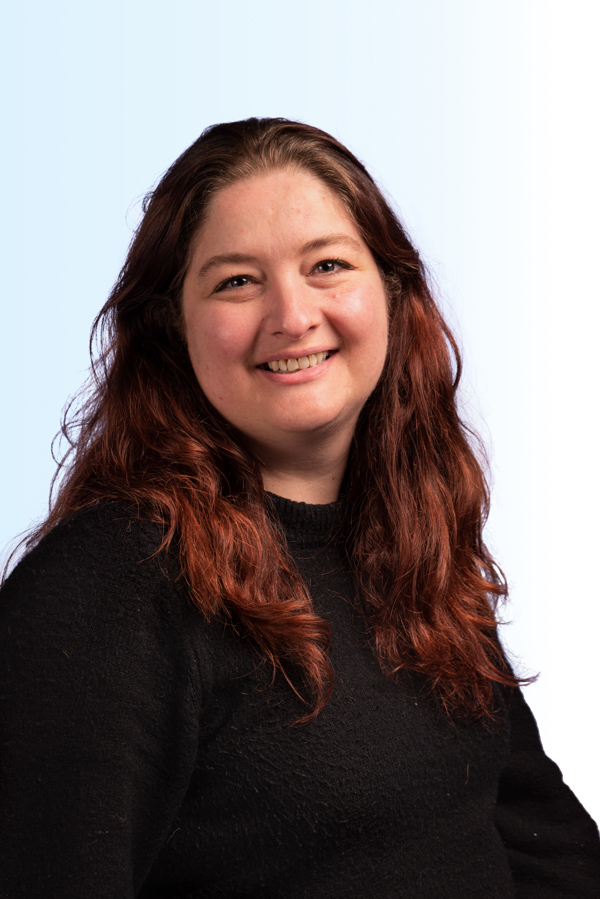 Anca Lisman
Anca studied at Schoevers Institute, where she received her degree as Management Assistant/Executive Assistant.
She has worked as an assistant for over 20 years, with a focus on assisting on a managerial level.
Anca joined GenDx in November 2021 as an Executive Assistant, and she will be assisting the CEO and Leadership Team to make sure they can focus on their core business.